ABDUSSALAM CHEEMA, MD, FAAP
Multi-Provider Pediatric Group with locations in Franconia and Springfield, Virginia. Our Providers are highly skilled and experienced Board-Certified Pediatricians that offer comprehensive family centered, evidence based  Pediatric care. We strive to be the pediatric home of choice for our multi-cultural diverse families and promise to deliver excellence inspired by compassion and care. We take pride in being a diverse multicultural and inclusive practice.
We provide a wide range of Pediatric services including School physicals, Well child exams, Vaccinations, Sports physicals, Telemedicine services and some CLIA waived laboratory testing. Some common childhood conditions that we treat include Asthma, Attention-deficit hyperactivity disorder (ADHD), and Allergies. We also offer evaluation and support for developmental disorders and mental and behavioral health. For expectant parents we offer complimentary Pre-natal consultations and also breast feeding support for new mothers.
Please call 703-914-2723 to schedule an appointment.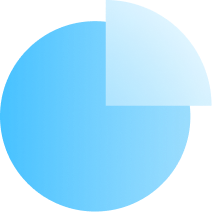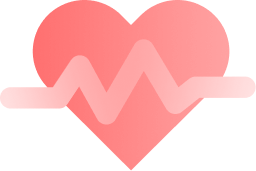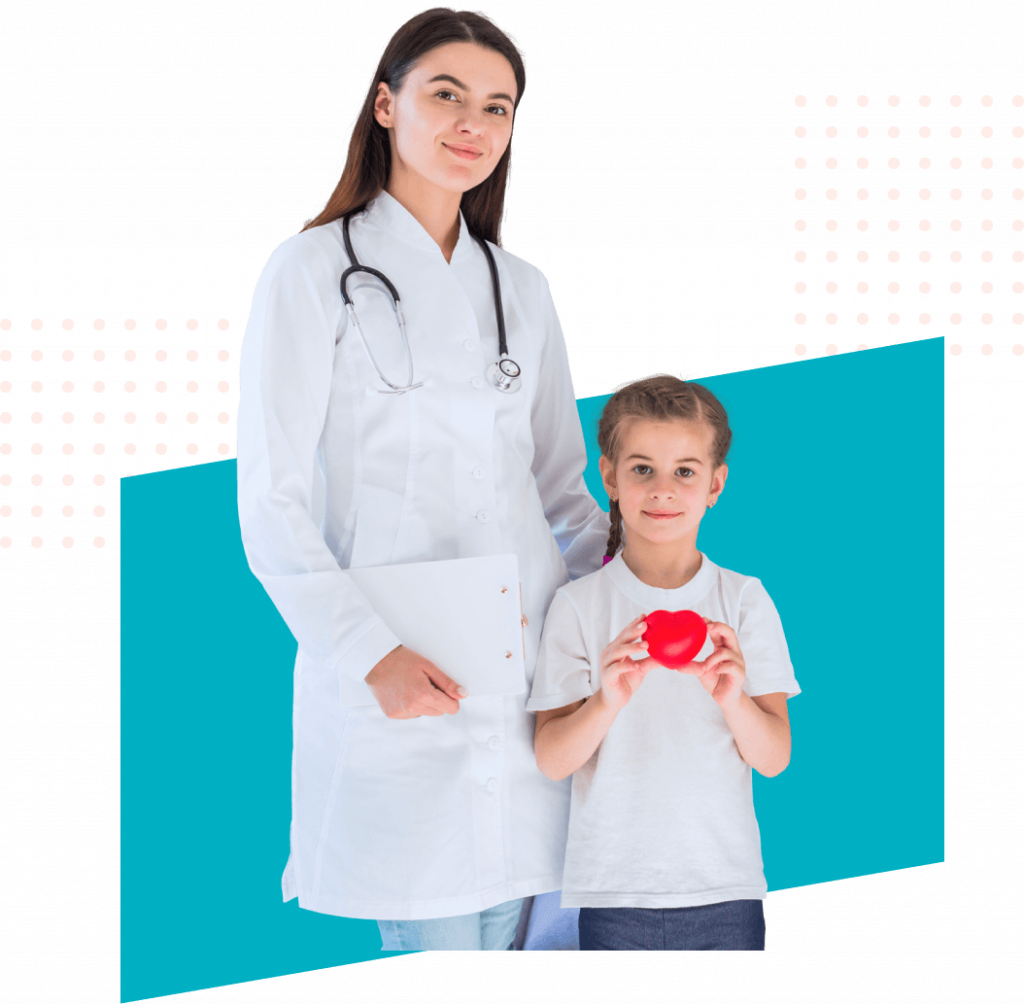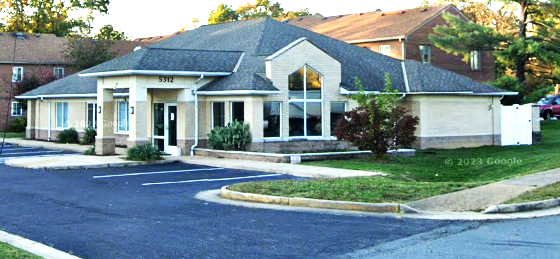 Whether it's a simple
sniffles or a long-term, complicated
medical treatment, our team will be there for you and your child.
Preventive Well-child Visits
School & Sports Physicals
We started with the aim of developing a healthy community. It gives us great pleasure to offer various healthcare services to the young ones. For the past many years, we have helped spread smiles and relief to our patients. We aim to continue and keep on providing the best possible Pediatric care.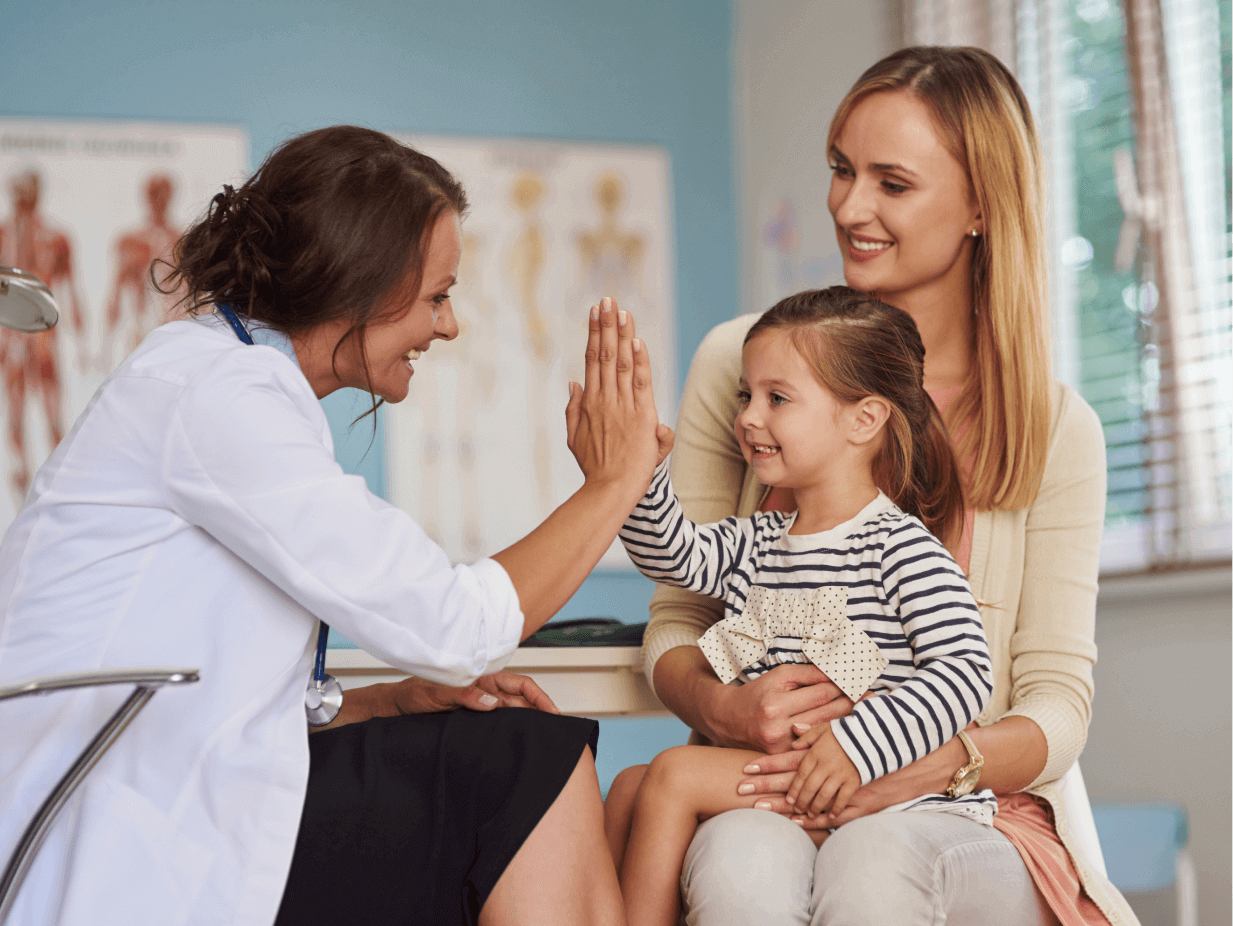 Years of Medical experience
Years of Diversity and Equity
Happy Parents and children
Years of going Green and paperless
Springfield- Edsall Rd. Office
Business Hours
Monday
09:00 AM - 5:00 PM
Tuesday
09:00 AM -5:00 PM
Wednesday
09:00 AM - 5:00 PM
Thursday
09:00 AM - 5:00 PM
Friday
09:00 AM - 5:00 PM
Business Hours
Monday
09:00 AM - 5:00 PM
Wednesday
09:00 AM - 5:00 PM
Friday
09:00 AM - 5:00 PM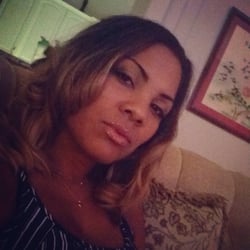 Joia B.
Love Dr. Cheema. he was so nice and relatable. he has 2 young kids as well so he gets it. Haha Answered all my questions. Glad we found this pediatrician. See you in a year!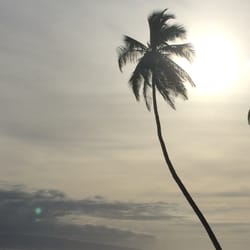 Ashley E.
Dr. Cheema is wonderful. He is very caring and knowledgeable. I usually don't have very much of a wait of the two physicians (Dr. Cheema and Dr. Sarah).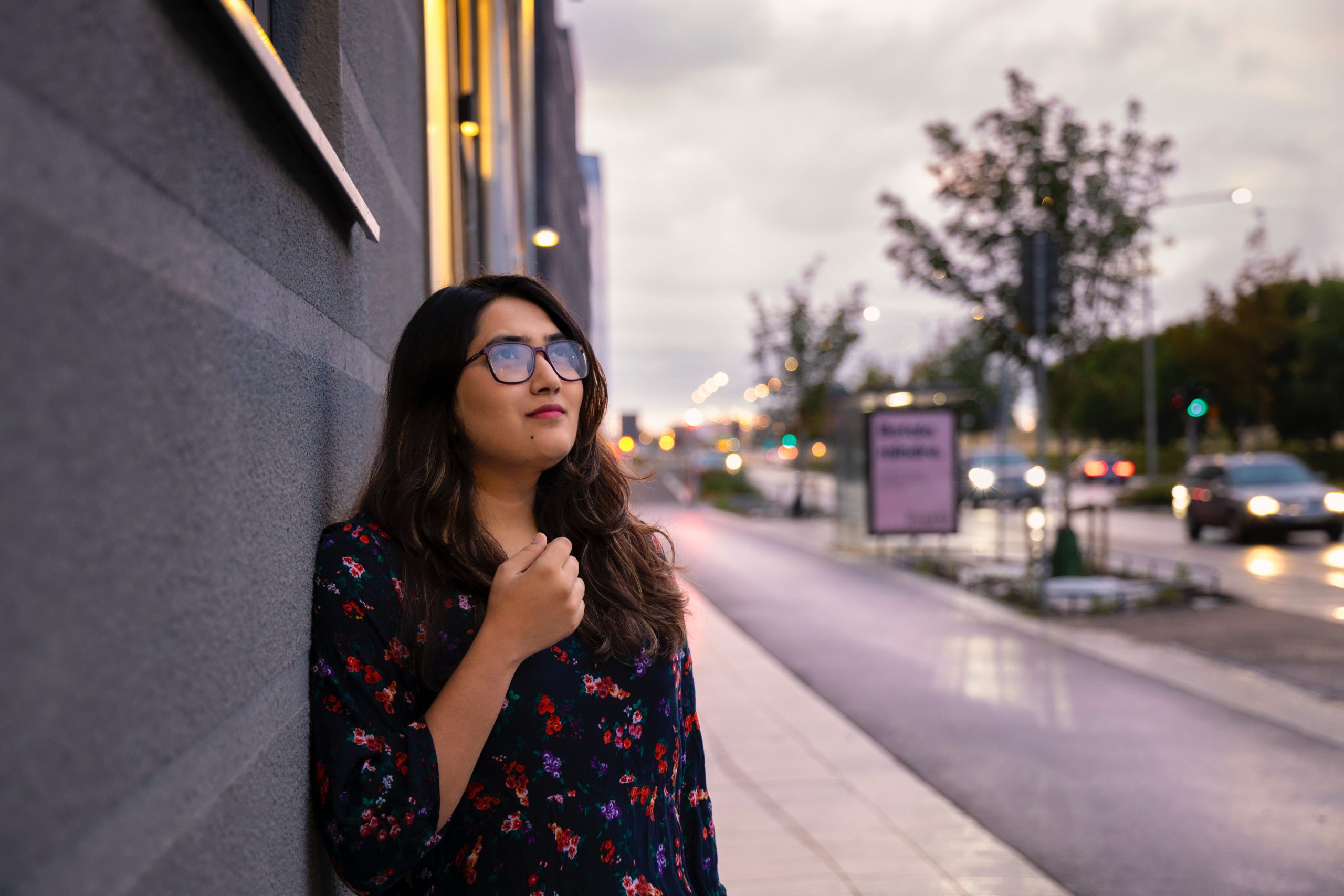 Ayesha Awan
If you need a trusted, non greedy, and the best pediatrician, don't go anywhere else. Dr. Cheema is very honest and reliable. I highly appreciate your services..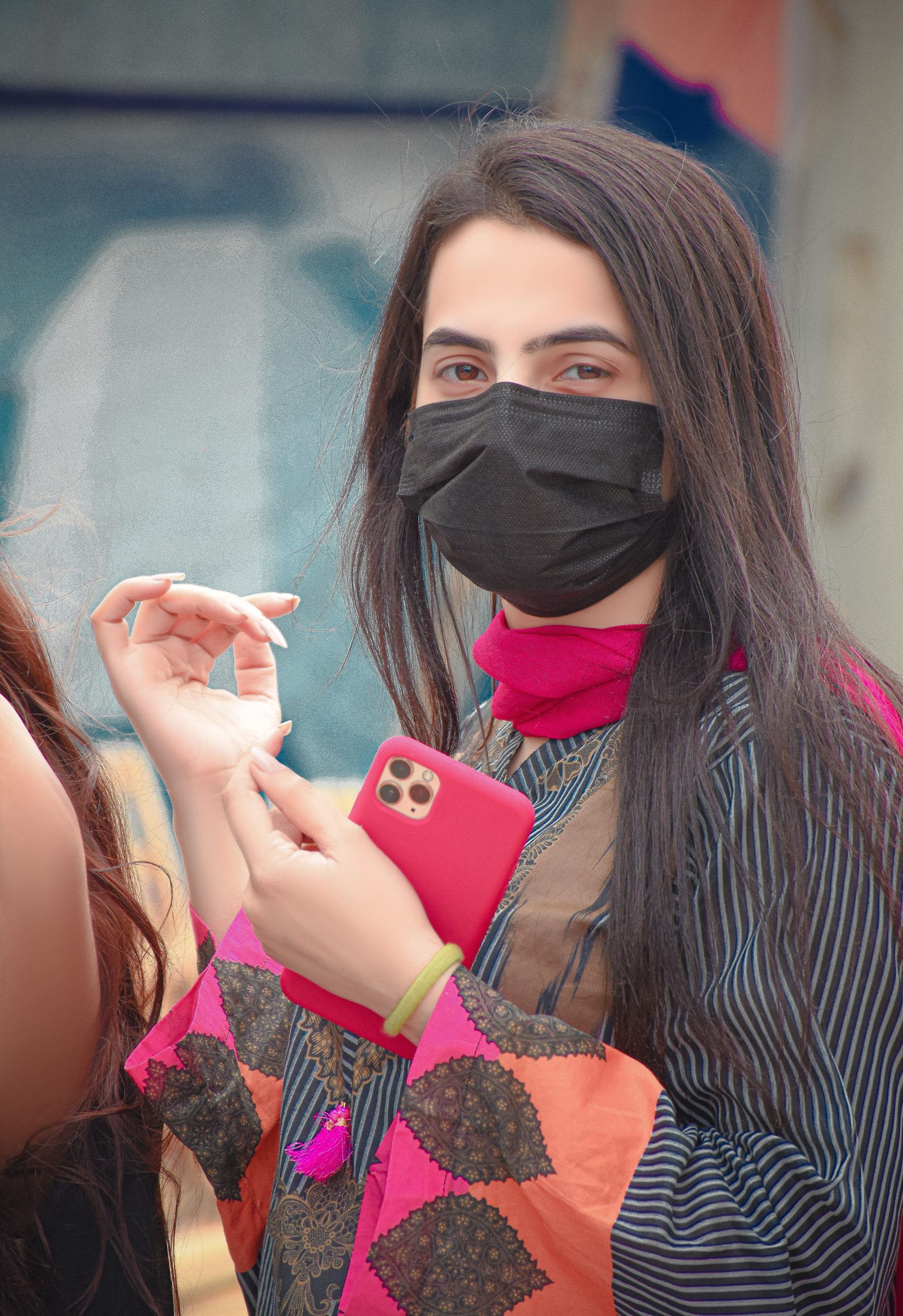 Maria
Dr. Abdulsalam Cheema is very nice and friendly. He gave us extra knowledge about child care and wellness. Very nice environment & helpful staff as well.

Dr. Cheema and his staff are awesome! They were able to get me on the same day when I called and every aspect of the appointment went smoothly! My daughter is no longer scared of going to the doctor!

My 3-year-old son was sick and I was pretty scared. Then a friend recommended me to Dr. Cheema. It was a wonderful experience. He treated my son well and took the sickness away.

It's always a good idea to take your child to preventive well-child visits. It gives you the chance to know all the goodies about good health. Thanks to Dr. Cheema for always being there and giving us the best consultation.